AT THE MUSEUM
FAMILIES
GUIDED TOURS FOR FAMILLES
Guided tours of the musée can be easily adapted to the needs of families.
ADULTS
GUIDED TOURS FOR ADULTS
Throughout the year, our volunteer guides are on hand to show you the Musée.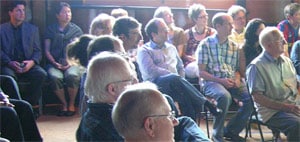 CONFERENCES
The Musée occasionally organises conferences with specialists in different spheres related to its mandate.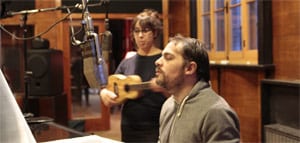 SCHOOL GROUPS AND DAY CAMPS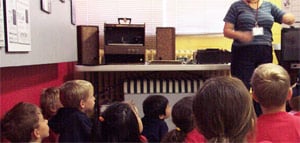 GUIDED TOURS FOR GROUPS AND DAY CAMPS
Throughout the summer season, the organization offers programmes conceived especially for day camps. Visits to the Musée allow young people to journey back in time. As well, this enjoyable experience allows them to acquire important hands-on knowledge about the history of science, technology and music.