Community engagement is the involvement and participation in an organization with the intention of contributing to the well-being of the community.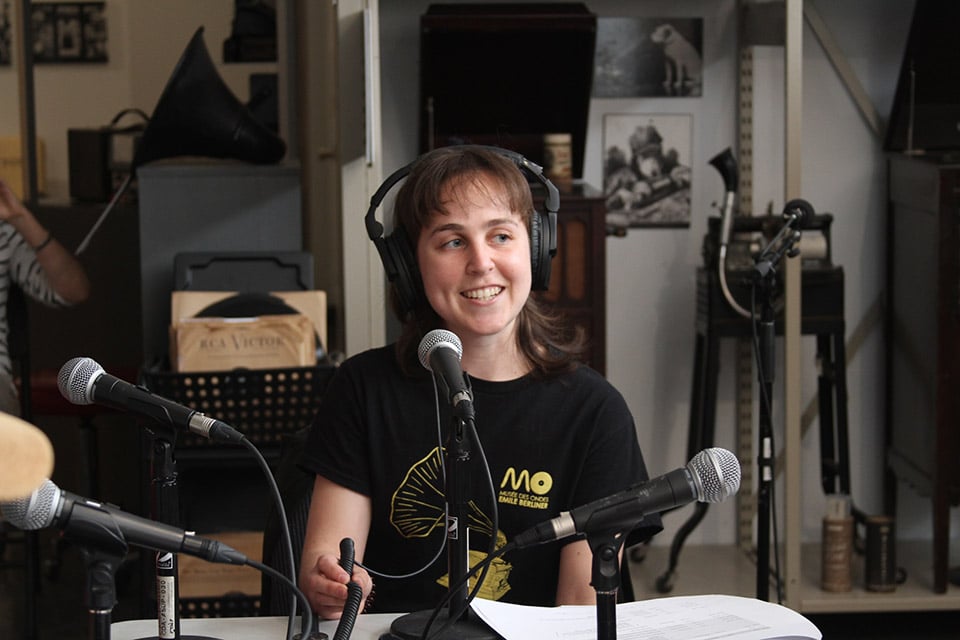 The Musée des ondes Emile Berliner is proud to share with you the master thesis of Marie-Soleil Fortier.
She is the museum's temporary Project Manager. Until March 2024, her position is financially supported by Young Canada Works and the Digital Access to Heritage program from the Museum's Assistance Program, both part of Heritage Canada.
Click here to read her thesis (in French).
Marc Donato, one of our board members, gave a one hour presentation on the Canadian history of space technology, starting with Emile Berliner. This talk has been recorded and is titled "From the Gramophone to Mining on the Moon: A Story of Canadian Innovation".